Beautifying the Carolina's One Lawn at a Time
LANDSCAPING & LAWN MAINTENANCE IN ROCK HILL, SC
We offer a full range of outdoor services. Whether you need a residential yard maintained or a commercial landscape developed, we work to satisfy your individual needs.
Contact Us For A Free Estimate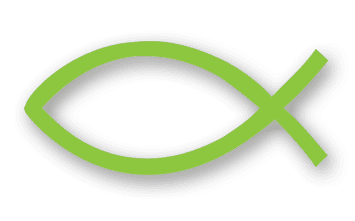 Beautifying The Carolinas One Lawn at a Time
Customer Satisfaction
Is The Key To Our Success!
We pride ourselves on buying local; all the materials we use are bought from locally owned companies. Since 2000, we've served North Carolina and South Carolina with a variety of landscaping and lawn care services, including lawn maintenance. Read on for more information on how EnviraScape is beautifying the Carolinas, one lawn at a time!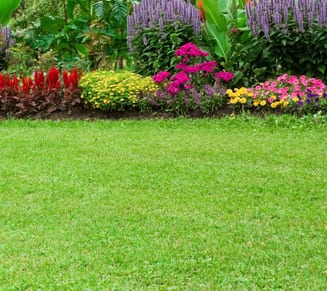 Lawn Maintenance
Not only does professional lawn care make your home more attractive, it also lets you enjoy your outdoor space without having to maintain it.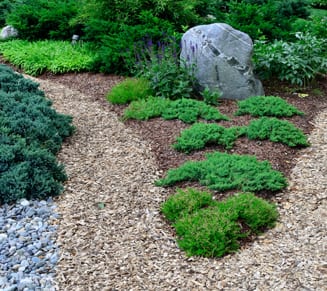 Landscaping Services
EnviraScape serves North and South Carolina with a full range of professional landscaping and lawn care services. Our goal is to create beautiful landscapes for residential and commercial settings. We can also care for your newly installed or existing landscape with our lawn maintenance options, including grass cutting.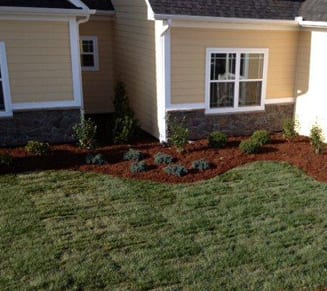 See Our Work
EnviraScape provides a full range of lawn maintenance and landscaping services, including grass cutting and tree care, for residential and commercial clients in North and South Carolina. Take a look at our gallery and see what EnviraScape can do for your yard!
Our Professional Outdoor Services Include:
Lawn turf & ornamental maintenance
Annual (flowers) installation & maintenance
Landscape walls (stone, wood, or block)
Landscape installation & renovations
French drains & drainage systems
Low-voltage landscape lighting (installation & service)
Seeding & sodding new lawns
Leaf removal
Aeration, seeding, & fertilizing of lawns
Organic & chemical fertilizing of lawns, trees, & shrubs
Irrigation (installation & service)
Other services available
Free Estimates
The Rock Hill Area's Preferred Lawn and Landscaping Services
We serve both Carolinas, including Charlotte, NC; Rock Hill, SC; Lancaster, SC; Fort Mill, SC; Indian Land, SC; Kershaw, SC; Fort Lawn, SC; York, SC; Lake Wylie, SC; and Chester, SC. Call us now!
Call Us For Your Year Round Landscaping Services
Contact EnviraScape Today!
You can contact us via our online contact form where you can give us a detailed description of the lawn or landscaping services you are in need of. We will get back to you as soon as possible to discuss the job at hand and give you a free estimate!
Open Hours
Monday-Friday - 8:00am-5:00pm
Call us to set up a time to visit your place of residence or business for a free estimate of services.
Location
We serve Rock Hill, South Carolina and the surrounding areas.
We are a fully insured, professional lawn care and landscaping company and are a licensed commercial pesticide applicator.
Copyright ©2023 EnviraScape LLC