We Create Beautiful Landscapes
About Us
We Offer A Full Range Of Lawn Care Services
EnviraScape provides a full range of lawn maintenance and landscaping services, including grass cutting and tree care, for residential and commercial clients in North and South Carolina. Take a look at our gallery and see what EnviraScape can do for your yard!
Click On Any Photo To Enlarge:
We're Proud of Our Work
Envirascape, LLC holds a standard of customer satisfaction that is pretty high! Professionalism, courtesy, and a job well done are always the way we do things. We're so confident you will be happy using us for your lawn and landscaping needs that we encourage you to leave a review of our work. This helps us to continue to strive for the best in customer service and in beautifying yards in North Carolina and South Carolina: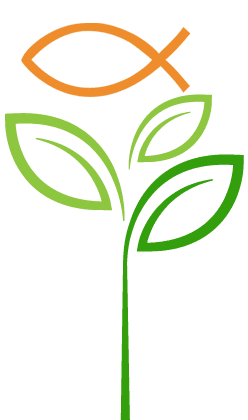 How Did We Do?
We love to hear what customers think of our service!
Free Estimates
Your 'Go To' Experts for Lawn Care
We serve both Carolinas, including Charlotte, NC; Rock Hill, SC; Lancaster, SC; Fort Mill, SC; Indian Land, SC; Kershaw, SC; Fort Lawn, SC; York, SC; Lake Wylie, SC; and Chester, SC. Call us now!
Call Us For Your Year Round Landscaping Services
Contact EnviraScape Today!
You can contact us via our online contact form where you can give us a detailed description of the lawn or landscaping services you are in need of. We will get back to you as soon as possible to discuss the job at hand and give you a free estimate!
Open Hours
Monday-Friday - 8:00am-5:00pm
Call us to set up a time to visit your place of residence or business for a free estimate of services.
Location
We serve Rock Hill, South Carolina and the surrounding areas.
We are a fully insured, professional lawn care and landscaping company and are a licensed commercial pesticide applicator.
Copyright ©2023 EnviraScape LLC